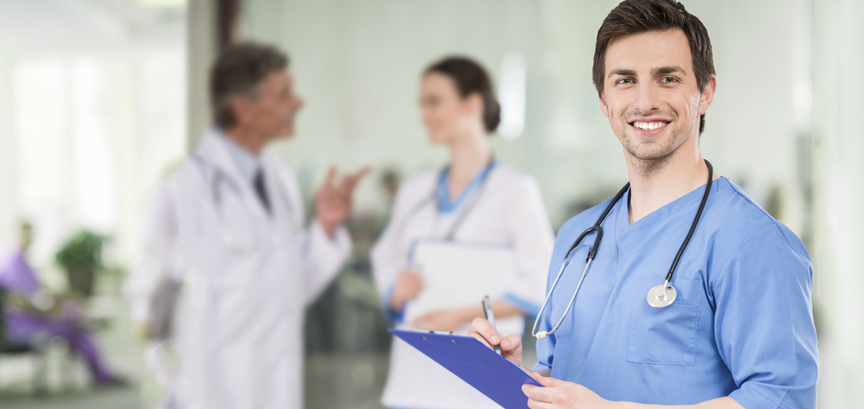 In 2018, there were 756,800 physicians and surgeons working in the US. However, even with such a huge number of people working in this field, the need for physicians and surgeons keeps on increasing. The growing and aging population is expected to drive demand for these professionals in the years to come. In addition to that, with the growth of new and more complex medical issues, doctors are expected to always be up to date with the latest developments in the field of medicine. If you want to become a part of this high-paying and highly rewarding field, you ought to read the following guide on how to become a doctor in the US.
What Does a Doctor Do?
The duties and job description of a doctor would vary according to the specialization. However, generally speaking, Physicians and Surgeons perform the following tasks, as per the US Bureau of Labor Statistics:
Take a patient's medical history
Update charts and patient information to show current findings and treatments
Order tests for nurses or other healthcare staff to perform
Review test results to identify any abnormal findings
Recommend and design a plan of treatment
Address concerns or answer questions that patients have about their health and well-being
Help patients take care of their health by discussing topics such as proper nutrition and hygiene
Types of Doctors
Doctors typically work in one or more than one specialties. The usual ones are listed below:
Anesthesiologists
Family and general physicians
General pediatricians
Obstetricians and gynecologists
Psychiatrists
Surgeons
Allergists
Cardiologists
Gastroenterologists
Ophthalmologists
Pathologists
Radiologists
Requirements to Become a Doctor
The process of becoming a doctor is long and demanding. So if you want to embark on this journey, you ought to be aware of the requirements to become a doctor.
Educational Requirements
The minimum educational requirement to enter the field of medicine is a bachelor's degree. Undergraduate coursework typically involves work in biology, physics, chemistry, English and math. After the completion of a bachelor's degree, students must enroll in a medical school.
Training Requirements
After the completion of medical school, students are required to complete a residency program in their specialty of interest. This training program would take place in a hospital and would vary in length, depending on the specialty you choose. You can expect to spend 3 to 7 years of time in training.